Lemon Pound Cake | Keto Recipes | Gluten Free | Low Carb


This Lemon Pound Cake made with Almond Flour is just as good if not better than any conventional cake and it is sugar free, gluten free and carb free, too. I am so happy with the recipe as it makes a great coffee time cake or a snack and also satisfies your craving for some sweet. It has a wonderful texture much like around cake and is very versatile. You can top it up with some whipped cream and berries for a more formal dessert. I hop you guys give it a try and leave me a comment down under. Happy Cooking!
To Buy the ingredients: These are the standard ones available in India. I do use other brands too if bought abroad.
Almond Flour:
Coconut Flour:
Vanilla Essence:
Aluminium free Baking Powder:
Coconut Oil:
Stevia:
Erythritol:
GET THIS BRAND NEW KETO COOK BOOK FREE!

I have to say that this cookbook is the real deal. No fancy tricks to get the book. Full-bodied recipes that anyone can follow and real meals that made it easy for me to go-KETO so take the plunge and why not….
Here is a link to my Marathi(language) Channel where I share all my healthy,gluten free, diabetic friendly recipes, which I make for my family and myself :
Ingredients for Lemon Pound Cake:
6 large, Egg
2/3 cup, Coconut Oil
2 cup, Almond Flour
5 tsp, Coconut Flour
1 tsp, Baking Powder
1 tsp, Baking Soda
1/4 tsp Salt
2/3 cup, Lemon juice, raw
1 tsp Vanilla Essence
3/4 Cup Erythritol
2 Droppers(12 drops) Stevia
Ingredients for the glaze:
1/3 Cup Cream Cheese
1/3 Cup Heavy Cream
6 drops Stevia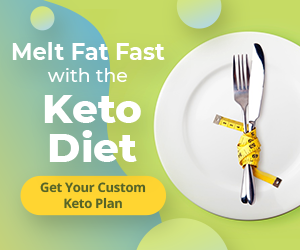 Macros: Serves 12
Each Serving (without the cream cheese glaze)
Calories: 174
Fat: 17
Protien: 4
Net Carbs: 2
Sonal's Food is a participant in the Amazon Services LLC Associates Program, an affiliate advertising program designed to provide a means for sites to earn advertising fees by advertising and linking to amazon.com.

source
You May Also Like
November 13, 2018
May 14, 2018
August 18, 2019

**************