KETO WAFFLES RECIPE | HOW TO MAKE LOW CARB ALMOND FLOUR WAFFLES FOR THE KETO DIET


Learn how to make keto waffles in today's recipe using almond flour and just a few other ingredients. This low carb waffle recipe tastes like a "normal" waffle, and has the consistency of a "normal" waffle, but has WAY less carbs. In fact, each one has less than 5g of Net Carbs!
Instagram:
GET THIS BRAND NEW KETO COOK BOOK FREE!

I have to say that this cookbook is the real deal. No fancy tricks to get the book. Full-bodied recipes that anyone can follow and real meals that made it easy for me to go-KETO so take the plunge and why not….
THINGS I USED IN TODAY'S WAFFLE RECIPE:
Food Scale:
Waffle Maker: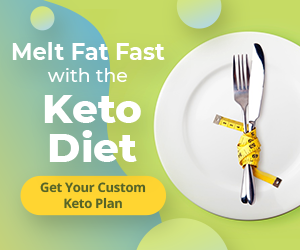 Blender:
Super Fine Almond Flour:
Confectioners Erythritol:
0 CARB PANCAKE SYRUP:
————————————————————————————————————–
Macros Per Waffle (Recipe Makes 2)
Cut recipe in half to just make 1 waffle!
535 Calories
16g Protien
9.5g Carbs
(5g fiber)
4.5 NET CARBS
50g Fat
*NOTE: Macros don't account for the erythritol sweetener, it has ZERO CALORIES.
—————————————————————————————————————-
Free 20 Mug Cakes E-Book:
—————————————————————————————————————-

source
You May Also Like
August 19, 2019

**************