17 Keto Snacks At WalMart | Best Low Carb Keto Snack Ideas, For Work, School, & Travel At WalMart


17 Keto Snacks at WalMart! These are some of the best on the go low carb keto snack ideas for work, school, and travel from WalMart. Most of the snacks featured in today's video have 2 net carbs or less. And ALL of these keto snack ideas have less than 4g Net Carbs! I hope this video gives you some new low carb snacks to try the next time you're shopping at Walmart.
Instagram:
GET THIS BRAND NEW KETO COOK BOOK FREE!

I have to say that this cookbook is the real deal. No fancy tricks to get the book. Full-bodied recipes that anyone can follow and real meals that made it easy for me to go-KETO so take the plunge and why not….
————
Keto Snacks Featured In Today's Video (Prices vary online):
Pizza In a Bag: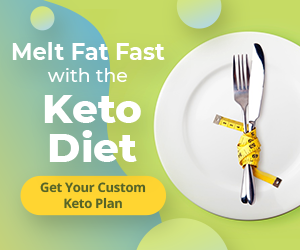 Mac's Pork Rinds:
Salt & Vinegar Almonds:
Planter's NUTrition Nuts:
Quest BBQ Chips:
Jack Links Beef Jerky:
BabyBel Cheese:
Quest Birthday Cake Bars:

source
You May Also Like
August 19, 2019
March 30, 2019
August 12, 2019

**************